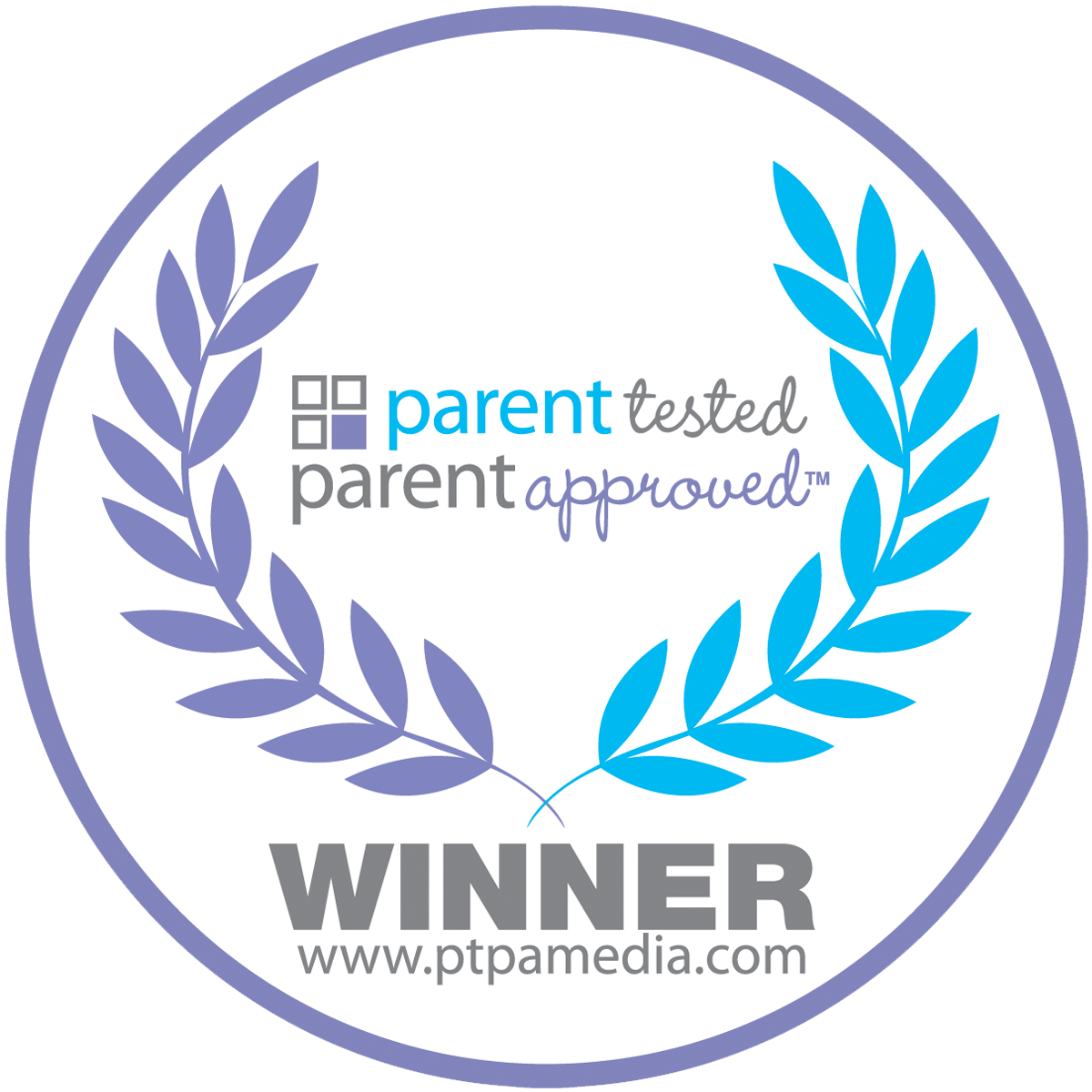 Shipping Information AND ESTIMATES >>
Contains: All 3 Your Baby Can Discover! DVDs + All 3 Your Child Can Discover! DVDs + All 6 Your Baby/Child Can Discover! Lift-the-Flap Books + BONUS Music CD
Your Child Can Discover! Math, Music, Colors, Shapes, Logic Patterns, and Prepositions! This deluxe kit includes all three Your Baby Can Discover! (YBCD) DVDs and all three Your Child Can Discover! (YCCD) DVDs along with the six lift-the-flap books and a bonus audio CD. This is Dr. Titzer's newest and favorite series of videos and books.
The DVDs, CD, and books are designed to teach pitch in music, 96 different colors, geometric shapes, logic patterns, math concepts, and much more! This highly entertaining program uses a multisensory, interactive approach that encourages the child to participate and learn. Each DVD covers all of the topics, and each subsequent volume goes deeper into the concepts. There is research showing that perfect pitch can be learned early in life, but this research was not conducted using the Your Child Can Discover! series.
Includes 6 DVDs, 6 Lift-the-Flap Books, and 1 music CD.
*For ages 3 months to 7 years.