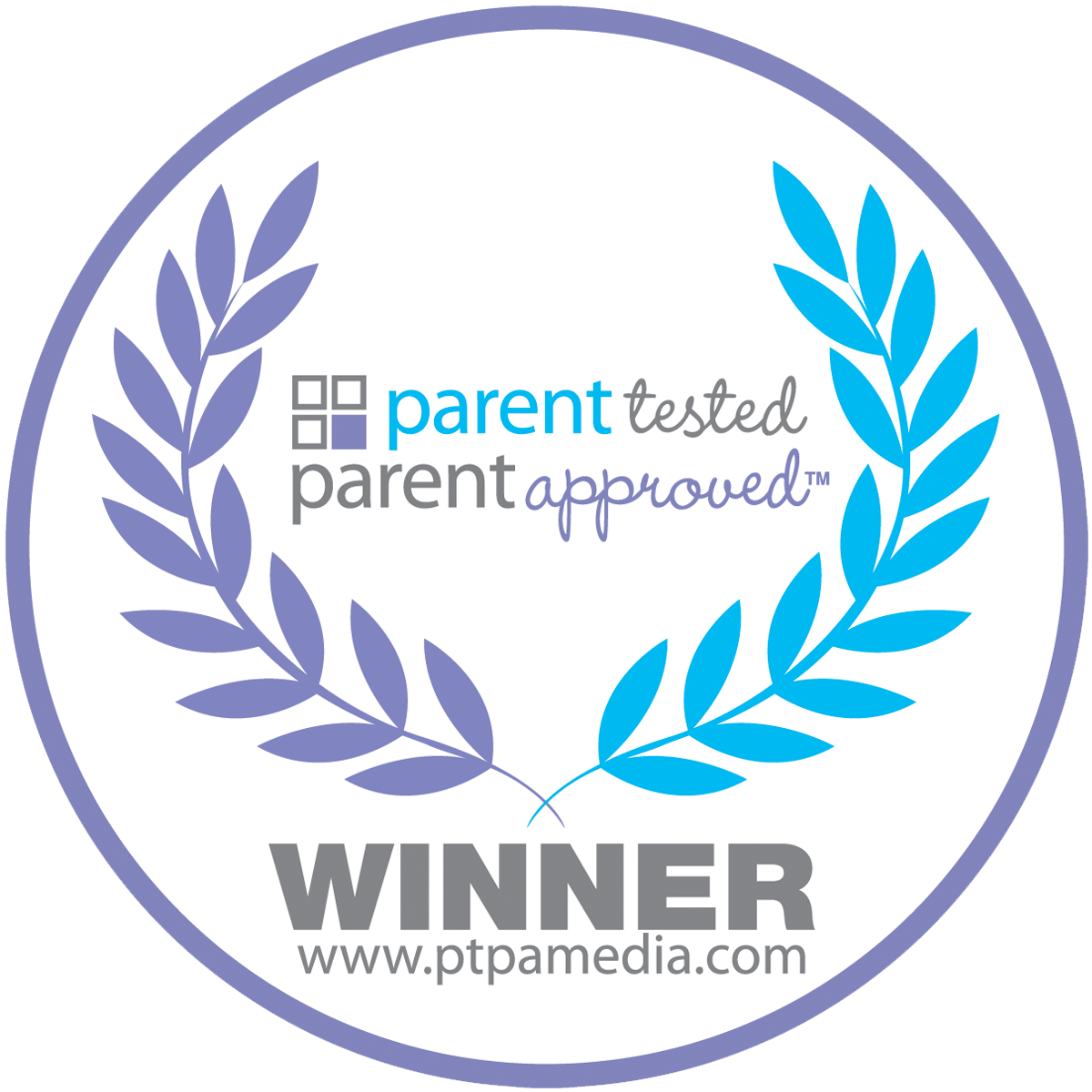 Shipping Information AND ESTIMATES >>
Research shows young children learn to speak and understand a foreign language easier, faster and more completely with better retention. Adding music accelerates and enhances the process for learners of all ages.
Habla usted Español? Give your child a head start by teaching them a foreign language when they can learn faster and retain more. Your Baby Can Speak is a fun, natural way for children to learn French using multi-sensory interaction. 


Learning Language is Child's Play!
With our Award-Winning Language Program
Children have a natural window of opportunity for learning a second language and multiple languages can be learned at the same time.

Program contains live-action DVD, animated DVD and CD with bilingual sing-along songs & lyrics.

Plus, 100 Word & Picture Cards that reinforce what they have learned.

It's a fun, interactive experience for the whole family!  Great for on the go!