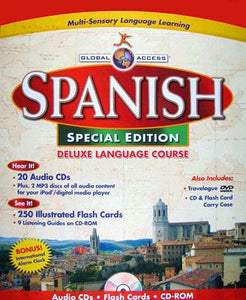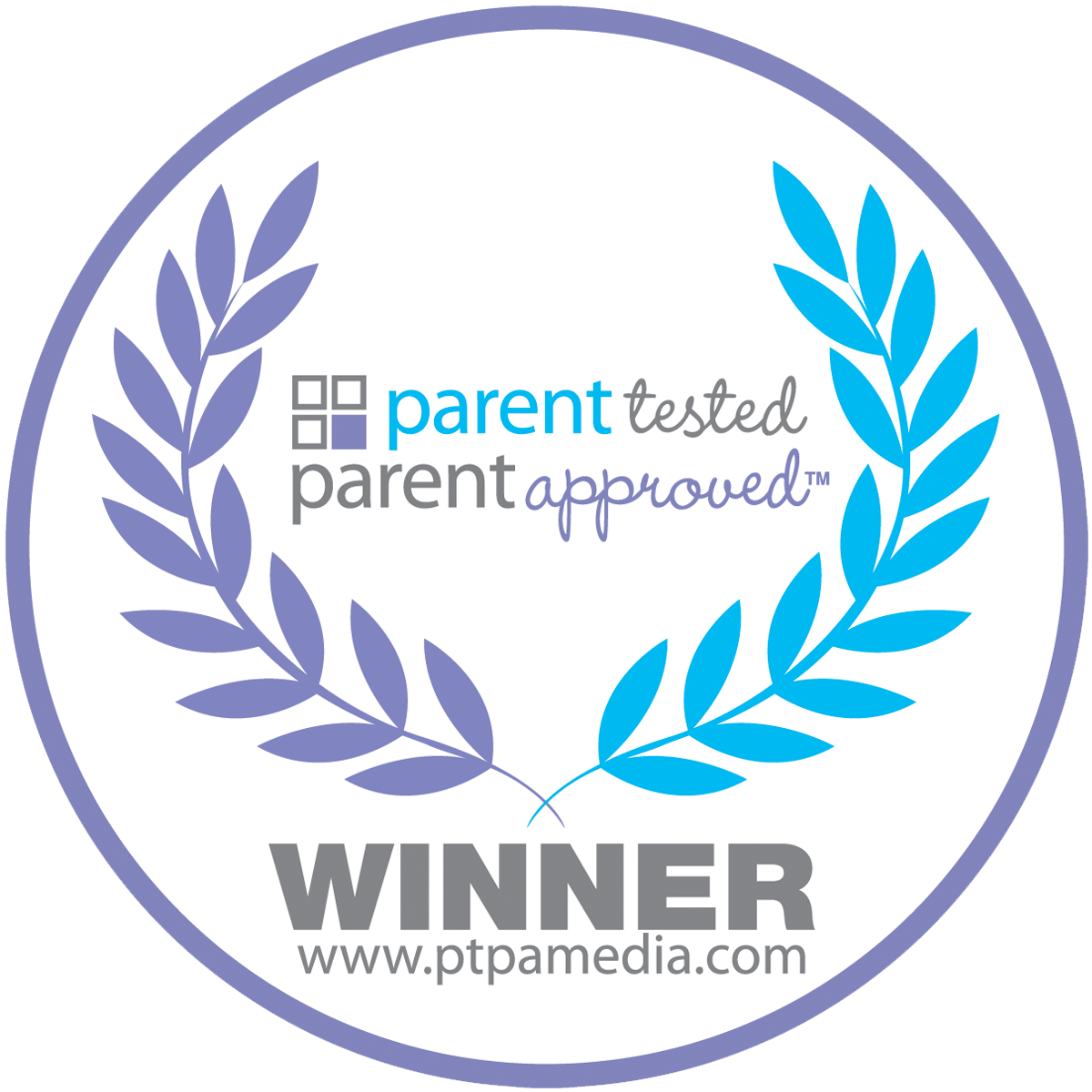 Shipping Information AND ESTIMATES >>
Global Access Special Edition is a comprehensive beginner through advanced language learning program designed for travel, business and personal enrichment.
This 20 CD program begins with 1 60-minute audio CD of survival words and phrases needed for travel. Next, 9 audio CDs feature beginning, intermediate, and advanced grammar concepts essential for language mastery. Then, test your comprehension with 3 immersion audio CDs containing conversations in the target language. Finally, 7 vocabulary building audio CDs include key vocabulary and phrases essential to fluency.
A multi-sensory experience with everything you need to master a language!
Also includes:
A CD-ROM with PDF Listening Guides of content for all 20 audio CDs.

2 media player-friendly MP3 CDs of all audio content for language learning on-the-go.

A 60-minute Travelogue DVD with a guided tour of the target country for that language.

250 full-color illustrated flashcards for easy review of key nouns, modifiers and verbs.

Travel case packed with all discs and extra room for flashcards, CD player or portable media player, maps, passports, etc.
BONUS! International Travel clock